Salam sejahtera dan salam 1 Malaysia.
Saya nak offer pakej lengkap Articles 4 Newbies dengan lesen MRR dan Giveaway Rights disertakan.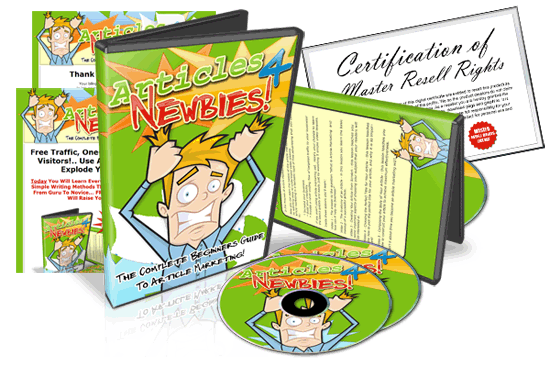 Sales page yang dah diedit dan live -->
Klik Sini Untuk View Minisite Articles 4 Newbies
Antara kandungan pakej lengkap Articles 4 Newbies: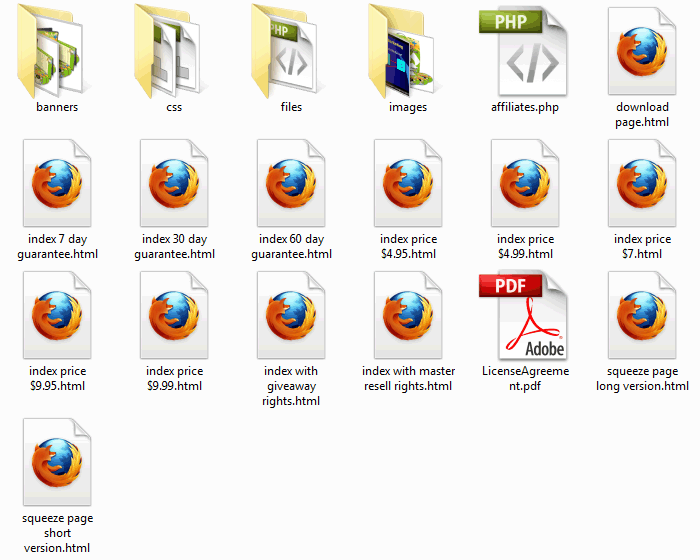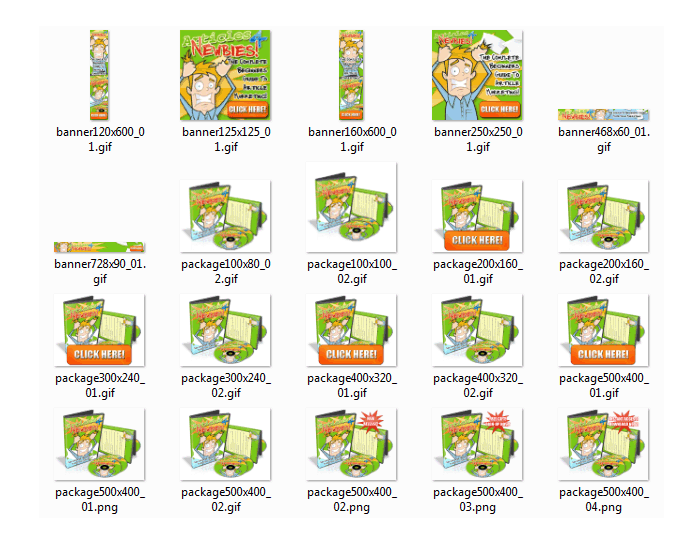 Apa tunggu lagi? Dapatkan pakej lengkap ini dengan harga yang cukup berpatutan!
Cuma

RM10

atau USD

3

sahaja!
BONUS TIME..!!
BONUS 1 :
Question & Answer

WordPress Plugin
Apa yang menarik dengan wordpress plugin ni?
Kemas, cantik and simple (but powerful).

Fungsi vote pun ada.

Soalan dan jawapan yang dicreate oleh visitors akan diemelkan kepada anda.

All in

1 m

anagement: manage soalan, jawapan, categories, tags dan sebagainya han

ya

di dashboard wp

.

Boleh tambah subscriber blog anda sebab visitor yang nak tanya perlu register terlebih dahulu

.

Latest version will be updated to customers for lifetime.
Untuk demo dan testing boleh ke blog, KLIK SINI UNTUK TEST

Harga plugin Social Question and Answer adalah USD19. Boleh tengok kat original salepage, KLIK SINI
BONUS

2

:
Micro Jobs Site Script
Superb fully featured microjobs or fiverr type script.
Features:
Totally free and open source under GPLv2 License !
EXTREMELY easy even for PHP beginners to modify !
All you need to do is to register at PHPValley to get your copy !
Multiple price option: Choose whatever price range you want.
Multi Lingual: Add and remove languages from the admin panel.
Autotweet: Choose to have new jobs posted straight to your twitter account.
Facebook login.
Twitter login.
Feedback ratings.
Plenty of social network buttons and bookmarking options.
The script also has its own internal message system with attatchment support so users can exchange details without having to reveal their email address to anyone.
Dynamic page titles.
Search Engine friendly urls etc.
Approve/reject jobs,choose how much to charge for jobs (One price for all jobs).
Choose how much fee to charge based on a percentage of the cost of a job.
Turn on/off google ads.
Confirm payments (jobs cant be accepted by the seller untill the payment is confirmed by admin).
Choose a minimum payment threshhold and much more…
Also includes a full web based installer, no config files to manually edit and instructions for the facebook setup are included
Script currently does NOT support greek or right to left languages i:e Arabic.
Please note: This does not work on 1and1 hosting due to .htaccess configuration.
Requirements:
php5
cURL enabled
1 mysql database
mod_rewrite enabled
Linux os with apache support
Bagi yang berminat boleh buat pembayaran kepada salah satu akaun berikut:
Maybank (RM10) : Sila PM saya atau tinggalkan komen, I'll get back to you later.
Paypal (USD3) :
admin@fahiroz.com
(sila buat personal transfer).
Sila PM saya details payment untuk pengesahan, dan saya akan hantarkan access link secepat yang mungkin.
Sebarang persoalan boleh tanya kat thread ni atau PM saya.