Joined

Apr 10, 2015
Messages

16
Points

1
WHAT IS DDS+ DISKLESS SYSTEM?
DDS+ is a server-client network based centralized diskless boot system.
No hard disk is required to be installed on client PC
.
DDS supports all kinds of client PC specifications, able to work with different motherboard, display adapters, sound card, network adapters and etc.
Our system
supports both Linux and Windows OS
and comes with recovery feature, fresh desktop upon reboot.
Thus, it keeps your environment
FREE of Viruses and Trojans
.
DDS+ can support up to Windows 10 and as Microsoft has announced after January 14, 2020, Microsoft will no longer provide security updates or support for PCs running Windows 7.
Now is the time to upgrade to Windows 10. For Diskless environment to boot up Windows 10, you will need to have 10GE (10 Gigabit Ethernet) infrastructure to boot up the PCs.
New PC hardware requirements will be Windows 10 compliance and may not allow you to use Windows 7 anymore.
DDS+ is an ideal solution for today's cybercafe/internet cafe, call center, library, corporate, education industries, computer labs and more!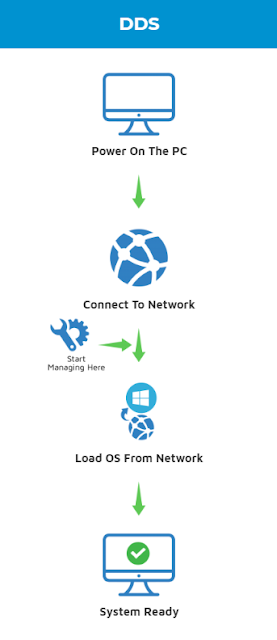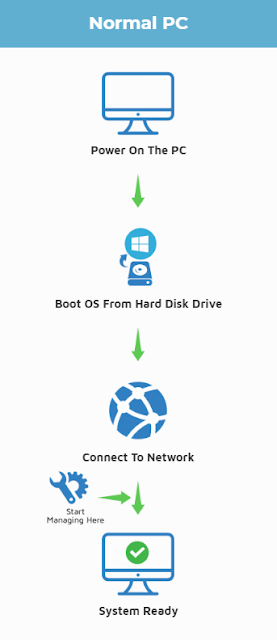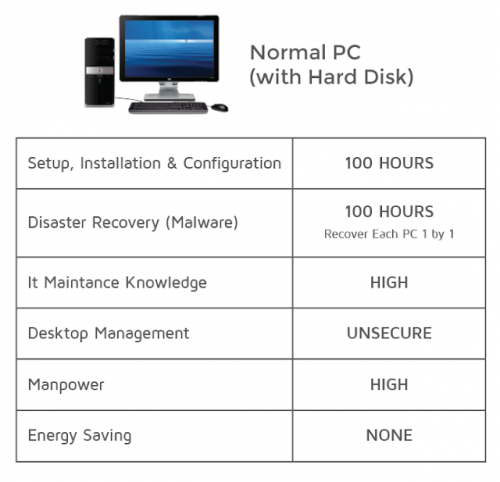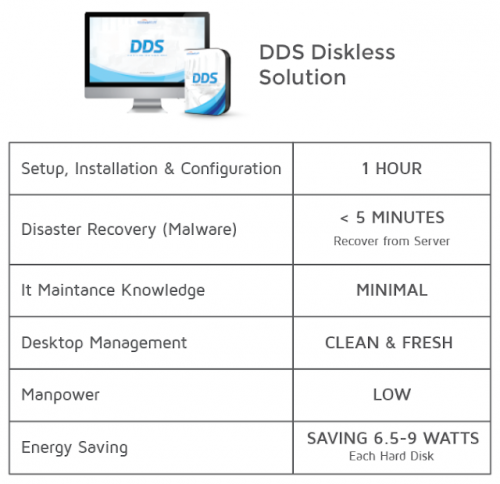 *Diskless Solution
*Recovery from virus and immunity
*Application Update
*Software applications compatibility
*Fastest PC Boot Performance
*Centralize Control System
*Multiple OS & Driver Support
*Zero Down Time
Please visit the following link to know more benefits and features of DDS+.
Website :
https://michaelsoft.com.my/
YouTube Video :
Facebook Page :
https://www.facebook.com/michaelsoftDDS/
Last edited: