Joined

Sep 12, 2019
Messages

10
Points

1
Age

27
Pernah tak korang tengah pusing cari parking, pastu nampak petak kosong tapi ada pulak makhluk Tuhan yang main suka suka nak 'cop' parking?

"Seorang gadis berdepan dengan situasi tu baru-baru ni di mana satu pasangan dari Thailand tunggu dekat petak parking. Lagi teruk, kata Shafika pasangan ni selamba je tampar!​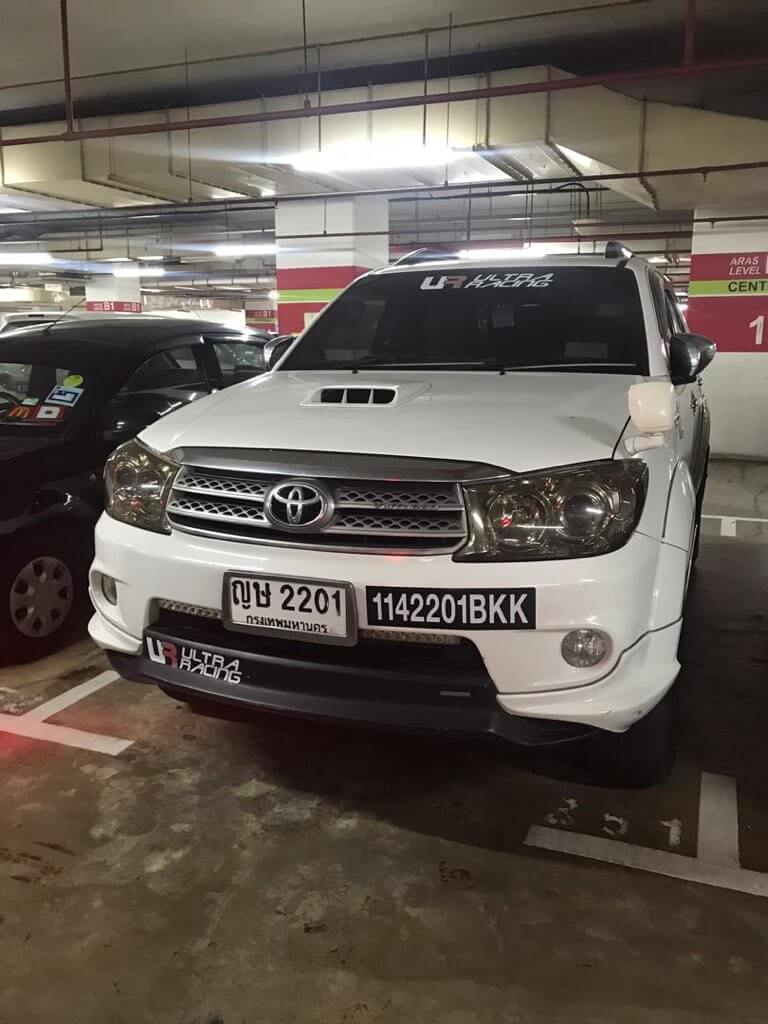 Sumber: Twitter
"Cerita dia, that Myvi dah tunggu belakang parking tu before the previous car keluar. & tetiba wife Chinese tu keluar from kereta & stay there untuk cop parking for her husband. Her husband pusing satu round untuk sampai ke parking yg wife dia cop while myvi tu dah tunggu lama."​
"Then bila dah sampai, dia pintas myvi tu & terus masuk parking & keluar kereta like nothing happens. So yang kereta myvi ni of course la bengang & cakap kat dia why suddenly take that parking while diorang dah tunggu lama. Btw, yang drive myvi tu was Arabian."​
"Then the Chinese guy tengking laki tu & tampar. Dia yang buat salah & dia yang tampar orang. Then my friend called security & diorang terus nak chaw."​
Untuk tonton video dan baca lebih lanjut, sila klik link di bawah:​