Assalamualaikum dan salam sejahtera..
Saya ingin menawarkan
BONUS IMFLIPPA2
yang paling gempak buat warga WC. Memang rugi kalau tuan-tuan tak tengok bonus-bonus saya ni..
Terdapat 2 kategori bonus iaitu:
Bonus Utama (Pakej Utama Sahaja)

Bonus OTO (Pakej Utama + Tawaran Istimewa)
1. BONUS UTAMA (PAKEJ UTAMA SAHAJA):
A - Azon Theme – Amazon Affiliate Wordpress Theme
Value at $47 (installation & customization videos included)
License:
[YES] Can Install On Unlimited Domains You Own
[YES] Can Install On Unlimited Clients' Domains
[YES] Site Flipping Purpose
[NO] You May Not Sell the Theme as Your Own
[NO] Other than 3 Yes Above
Theme ini amat sesuai untuk anda buat Amazon affiliate site dan boleh juga digunakan untuk setup online store anda sendiri..
For site flipping purpose, saya juga akan sertakan theme license yang perlu anda serahkan kepada buyer site anda..
B - Wordpress Premium Plugin: Comment Aikido - Stealth Commenting Software (value at $97)

Terhad untuk mane-mane 5 blog / website wordpress, tak kira samada milik anda atau client anda, dan untuk tujuan site flipping, saya juga akan sertakan Plugin License yang anda perlu serahkan kepada buyer site anda..
Comment Aikido belum lagi release di pasaran, anda boleh tengok benefits plugin ini di CommentAikido.com..
p/s: kalau boleh saya nak terus bagi plugin ini, tetapi malangnya Developer License yang saya miliki tidak membenarkan..hanya boleh tolong installkan..
2. BONUS OTO (PAKEJ UTAMA + TAWARAN ISTIMEWA)
A - Anda akan dapat semua bonus Pakej Utama
B - Koleksi Lengkap Premium Wordpress Elegant Theme (value at $39)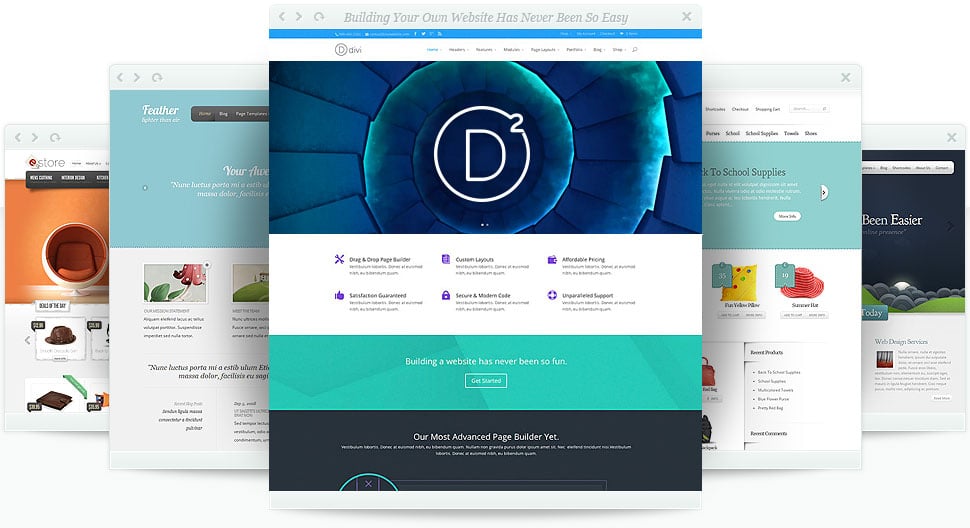 Anda boleh boostkan bid website / blog yang anda list kat Flippa dengan theme-theme premium ini..
C - Pakej MRR untuk Optin Surge Blueprint
Included in this package:
1. MRR to Optin Surge Blueprint Guide
2. High Converting Sales Letter
3. Professional Affiliate Tools
Bagaimana nak dapatkan bonus-bonus di atas secara PERCUMA?
Langkah #1:
Buang Cookies dari browser Internet Explorer, Mozilla Firefox atau Google Chrome, seperti berikut :
Internet Explorer - Klik Tools > Internet Options > Delete Cookies
Mozilla Firefox - klik Tools > Options > Privacy > Cookies > Clear Cookies Now
Google Chrome -Klik Setting (Gambar spana) > Options > Allow All Cookies > Show Cookies > Remove All
p/s: Ini adalah langkah paling penting. Anda WAJIB buang cookies terlebih dahulu untuk mendapatkan bonus-bonus ini.
Langkah #2:
Dapatkan produk IMFlippa2 daripada Cikgu Hafis melalui link berikut:
http://www.imflippa2.com/hop.php?ref=feroz
Langkah #3:
PM saya dengan tajuk '
CLAIM BONUS IMFLIPPA2
' beserta bukti pembelian. Saya akan proceed dengan pemberian bonus secepat yang mungkin.
Sebarang persoalan, cadangan, idea atau apa sahaja, boleh PM atau tinggalkan komen anda ..
Last edited: