D'Shera Pefume merupakan minyak wangi tempatan yang diilhamkan dari wangian jenama antarabangsa seperti Hugo Boss,Burberry,Dunhill dan sebagainya. Kualiti minyak wangi ini adalah 100% kandungan original dan bukan minyak wangi jenis 'fake','graded' dan 'rejected'. 100% kandungan yang diekstrak dari bahan minyak wangi jenama antarabangsa. Anda akan dapat kualiti yang sama,sama wangian dan yang paling penting adalah harga yang berpatutan.Didatangkan pakej untuk lelaki dan perempuan beserta senarai wangian-wangian jenama antarabangsa.Anda perlu cuba dahulu dan percayalah hari-hari anda akan lebih mewangi.
D'Shera Perfume EDP



Perfume yang diilhamkan dari jenama minyak wangi antarabangsa.

100% orginal perfume berjenama dengan pembungkusan sendiri.

Perfume yang bukan jenis fake,graded dan rejected.

Tahan lama lebih 8 jam pada badan dan 2 hari pada pakaian.

Jaminan wang akan dikembalikan jika botol pecah semasa penghantaran atau bau yang tidak tahan lama.

Diproses oleh ahli kimia yang mahir.
Harga
Rm 63 (50ml) (Diskaun untuk wangcyber forumer)
Penghantaran
- Free Postage.
- Postage setiap hari.

Jenama Perfume yang ada:
Untuk wanita: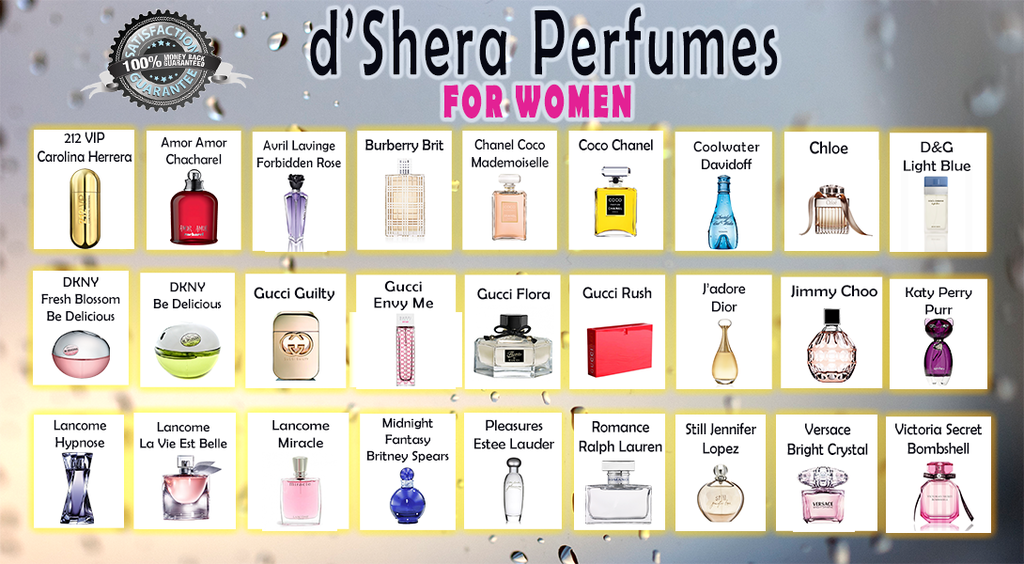 212 VIP by Carolina Herrera
Amor Amor by Cacharel
Apple Blossom by The Body Shop
Be Delicious by DKNY
Bombshell by Victoria Secret
Bright Crystal by Versace
Burberry by Brit
Chloe
Coco by Chanel
Envy Me by Gucci
Flora by Gucci
Forbidden Rose by Avril Lavinge
Fresh Blossom Be Delicious by DKNY
Guilty by Gucci
Hypnose by Lancome
J'adore by Dior
Jimmy Choo
La Vie Est Belle by Lancome
Light Blue by Dolce & Gabbana
Midnight Fantasy by Britney Spears
Miracle by Lancome
Pleasures by Estee Lauder
Purr by Katy Perry
Rush by Gucci
White Musk by The Body Shop
Untuk Lelaki:
1 Million by Paco Rabanne
Allure Homme Sport by Chanel
Aqua Di Gio by Giorgio Armani
Armani Code by Giorgio Armani
Bvlgari Aqva by Pour Homme
Bvlgari Extreme by Pour Homme
Coolwater by Davidoff
Desire Blue by Dunhill
Eau Fraice by Versace
Energise by Hugo Boss
Essential by Lacoste
Hugo Red by Hugo Boss
Issey Miyake L'eau D'Issey by Pour Homme
Le Male Jean by Paul Gaultier
Legend by Mont Blanc
London by Burberry
No. 6 by Hugo Boss
Polo Black by Ralph Lauren
Polo Blue by Ralph Lauren
Polo Sport by Ralph Lauren
Pour Homme by Versace
Starwalker by Mont Blanc
Tommy Men by Tommy Hilfiger
Cara Pembayaran



Maybank
507095659340 (fahmi)

Cimb Bank
7604888410 (fahmi)
Kandungan Pakej
- 1 x 50ml botol perfume
- Free tester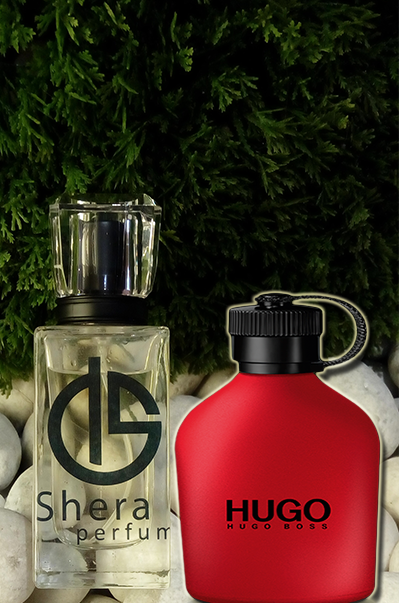 Atau boleh beli starter pakej.
Starter Package
- 1 x 3ml roll on perfume
Harga: Rm 6
Postage Rate:
Rm 6 for Semenanjung
Rm 10 for Sabah & Sarawak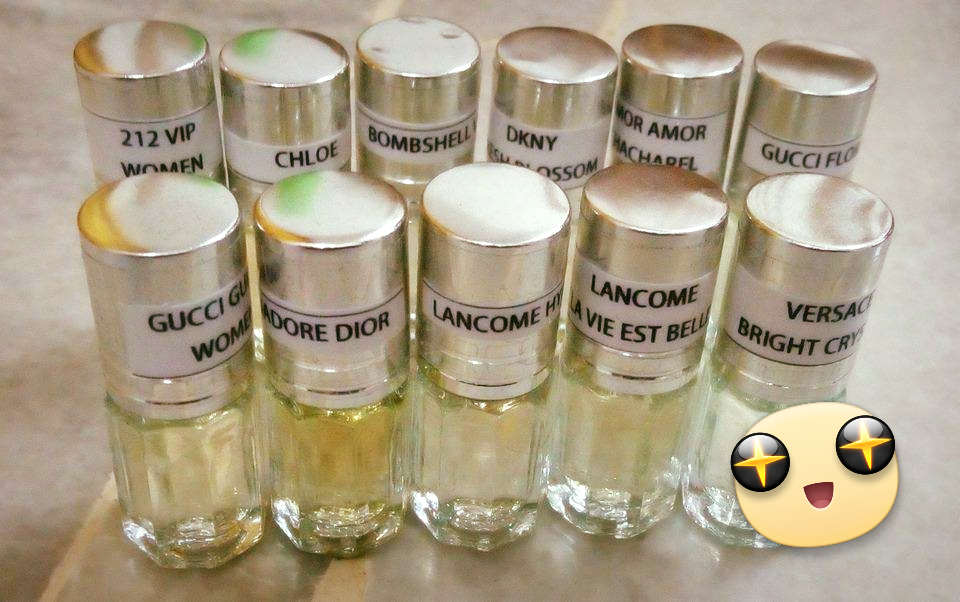 Untuk pertanyaan, boleh hubungi saya di:
Sanji Premium Resources
Tel/Sms/Whatsapp: 012-4026723
Email:
sanjipremium@gmail.com
Facebook Official Page
Or private message at wangcyber
Last edited: